Accommodation: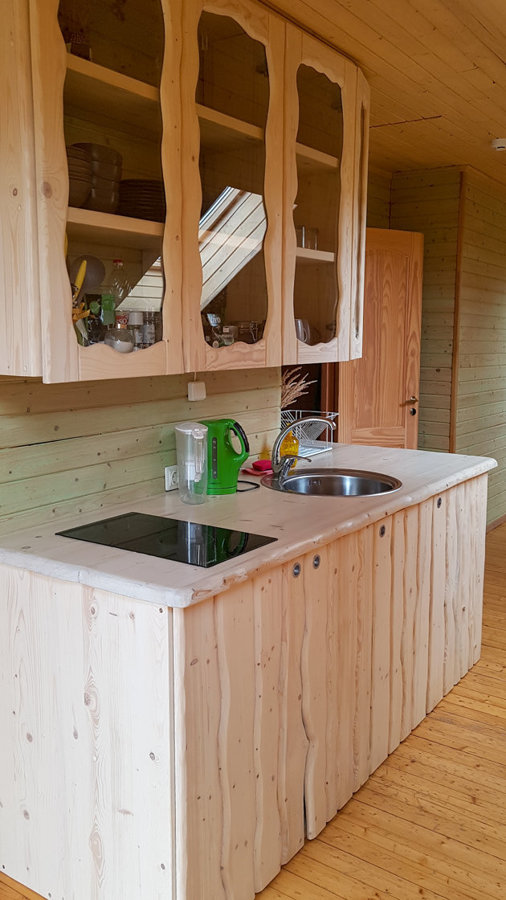 The hostel-type accommodation is situated on the second floor of the Information Centre of Lubana Wetland, where you will find two rooms with three beds in each room. There are also available 4 additional spaces on hay mattresses.
In the accommodation you will have an access to a small shared kitchen with fridge, stove, kettle, as well as dishes and cutlery.
The accommodation includes also a shared bathroom.
Prices:
14 EUR per person/per night;
70 EUR for the reservation of the whole accommodation;
10% discount for families with children;
10% discount for the members of Latvian Ornithological Society by showing the membership card
Active recreation and fishing: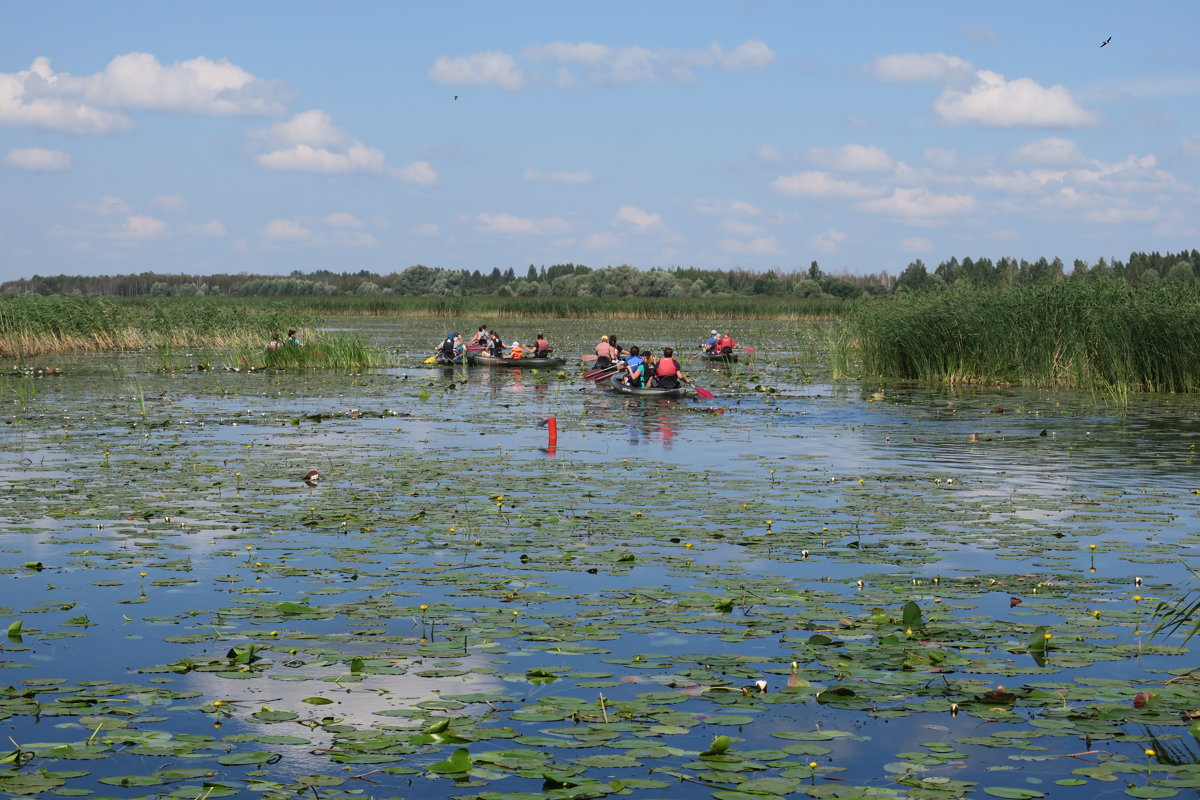 Boat rental:
For active recreation there are 4 canoe boats and 1 fishing boat available at the Information Centre.
We suggest you the best boating directions on the Lubana Lake according to tour wishes, weather conditions and previous boating experience.
Prices:
1. Fishing boat rental:
2 hours - 3 EUR;
3 hours - 4 EUR;
full day - 12EUR.
2. Canoe boat rental:
2 hours - 3 EUR;
3 hours - 4 EUR;
full day - 12EUR.
Boat rides ont the Aiviekste river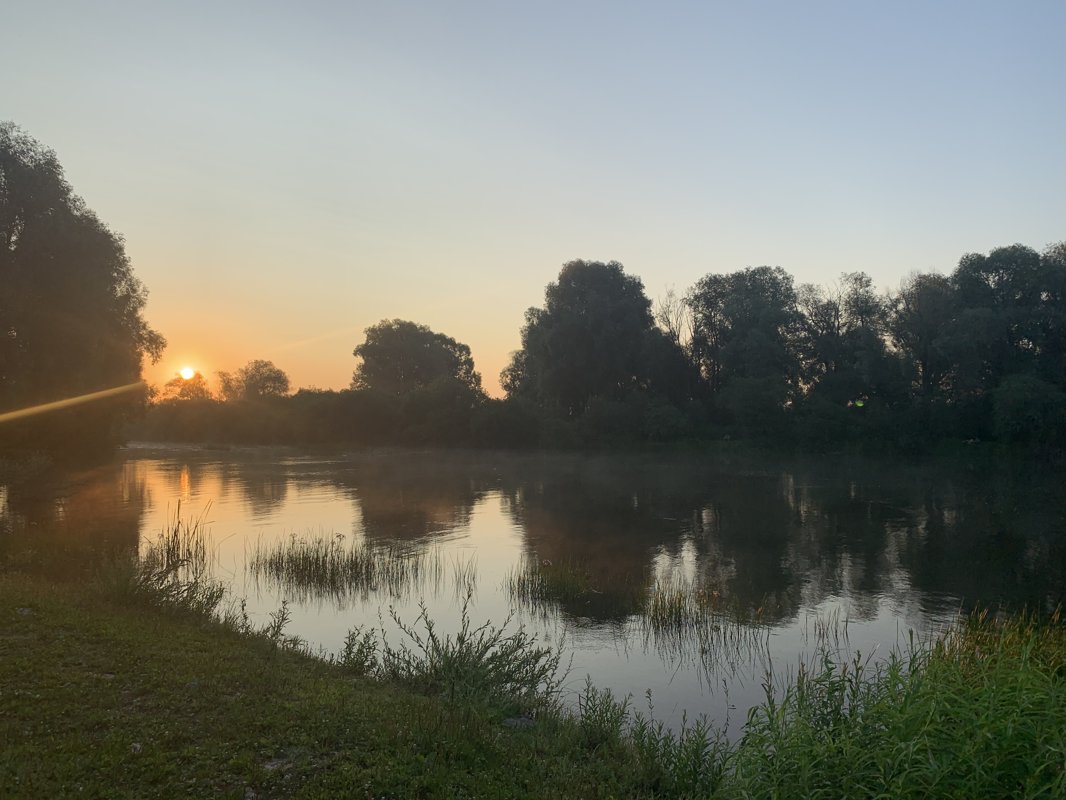 Routes, canoe rental, transportation of boats and passengers offered. (www.aivieksteslaivas.lv)
Reservation in advance by calling +371 25434346,
Info@aivieksteslaivas.lv; society "Aborieši", phone nr. +371 26649344 - Māris).