Managers of the Information Center "Lubana Wetland" - society "Pie Kraujas"
On July 2014 the Municipality of Madona region according to the delegation contract handed the management of the Information center "Lubana Wetland" to the society "Pie Kraujas".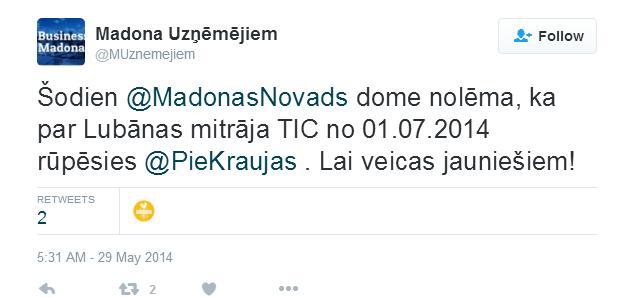 The location of the society is the town of Madona, it consists of 16 young people, who are united by the interest of active recreation, industrial alpinism, snowboarding, the respect for natural values of Latvia, as well as by the patriotism of Latvia and Madona region.
The Information Center is located in a beautiful, human intact place with rich natural diversity, and our goal is to honor this place, to preserve and respect it by taking care of the surrounding environment and people who live in it.
The society is actively involved not only is the cleaning of the territory, its maintenance and in providing the information about Lubana Lake and its surroundings, but it also actively works on the improvement of the quality of the local population's social life and on the opportunities to spend free time in a valuable manner.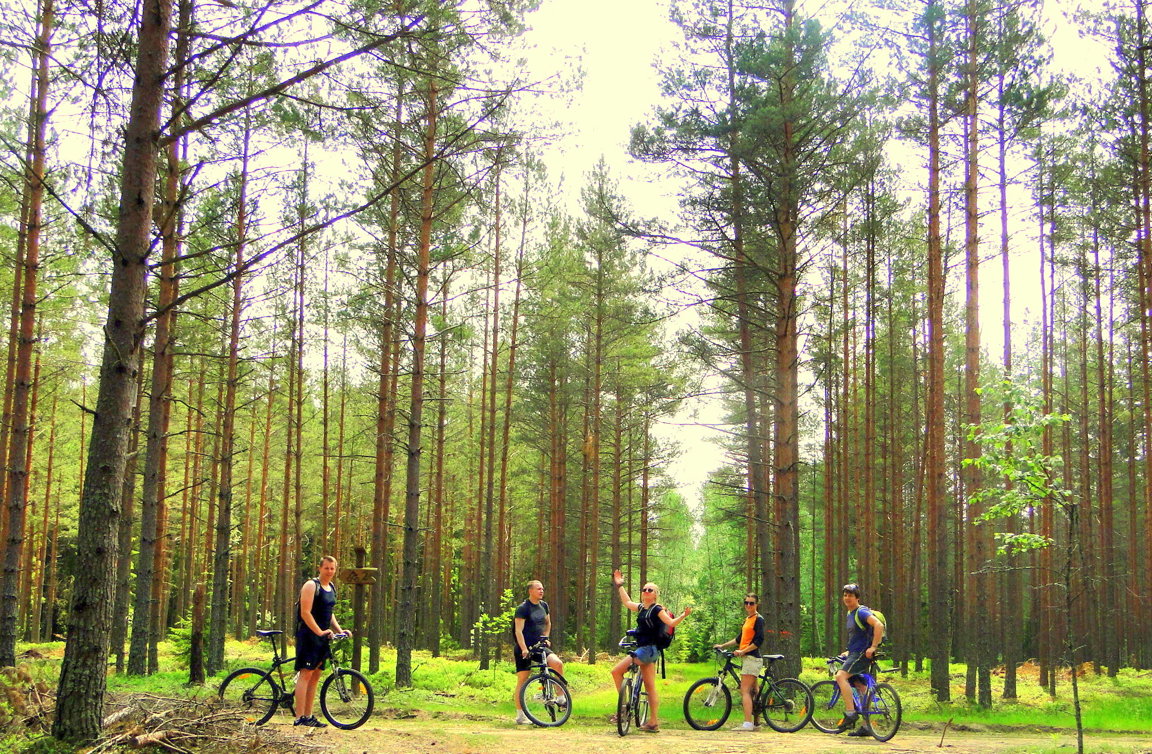 So far the biggest achievements of the society ""Pie Kraujas" in the Information Center "Lubana Wetland" are the successfully implemented events - "The Calm Sound of the Waters", a project in which we have introduced people with the Stone Age by the Lubana. Lake, explained and created the prototype of our settlement. The successfully implemented active recreation events - hiking in the marsh, skiing in the marsh, bike rides in the territory of the wetland - the explorative activities - bird days and wetland days, as well as the creative activities - poetry readings, musical performances and workshops.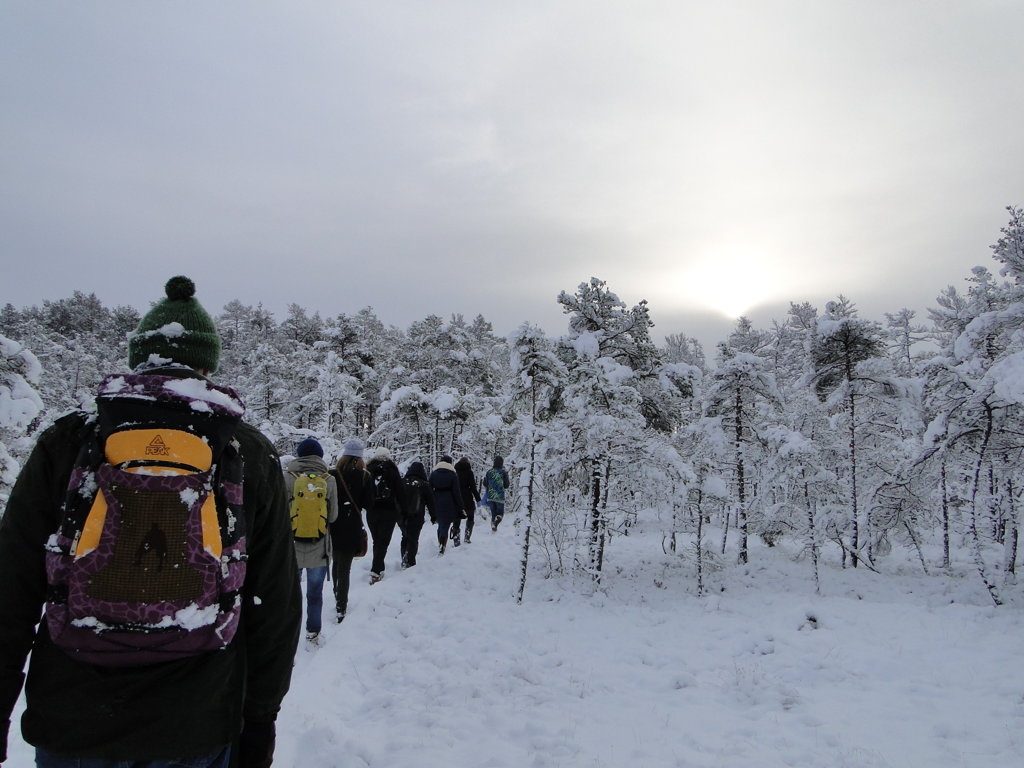 We have created several very beautiful and valuable cooperations on various levels - with active local societies, the museum of Madona, the library of Madona, with the youth center of Madona region, schools, Ošupe parish. We gain a great support from the municipality of Madona region. Our cooperation partners and supporters give us a wide variety of support - financial, material, human resources, knowledge and competences, and this cooperation is double-sided and successful.